SEBASTIAN
Model

Sebastian Signed with State Models New York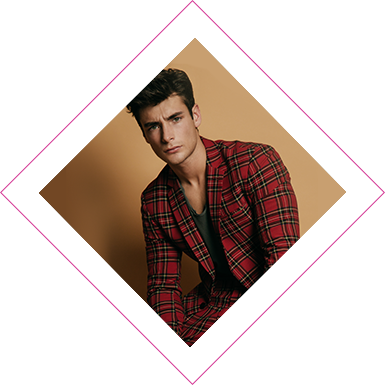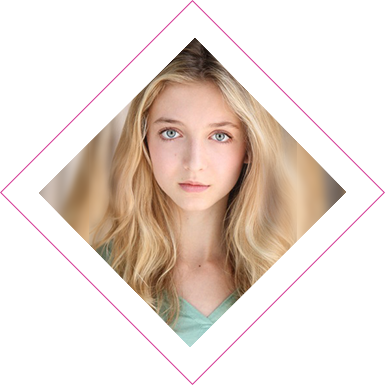 Hana Hayes
Actor

Hana Hayes Signed with Coast to Coast Los Angeles.
Check out her extensive acting resume on IMdB.
Jesse James Baldwin
Actor

Jesse James Baldwin Signed with Rascals in Los Angeles.
Jesse James Baldwin has guest starred on the "Blackish" Halloween show.
Read IMDb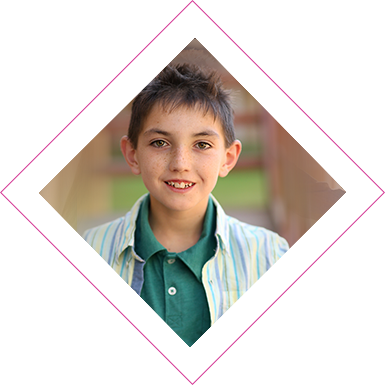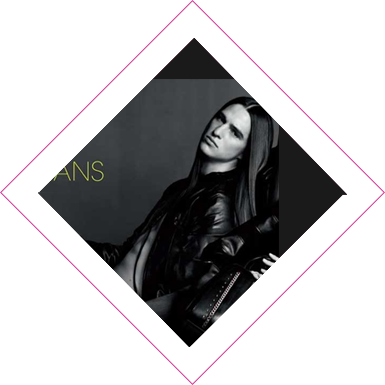 PAUL
Model

Paul Signed with New York Models & LA Models.
JODY
Model

Jody signed with Osbrink LA & IMD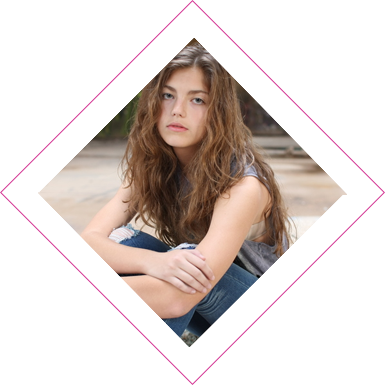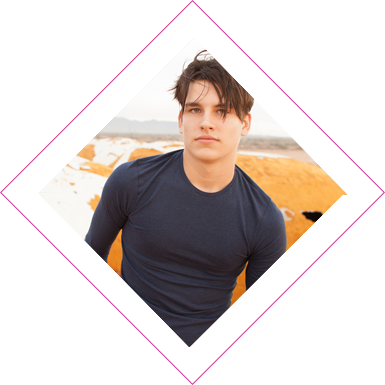 SCOTT
Model

Scott signed with Wilhelmina LA.
AMELIA
Actoress & Model

Amelia signed with TJ Stein Entertainment and HRI LA