Models Melange is scouting now for
NEW Models & Talent!

Models Melange is a scouting & development company for fashion models & actors.
We work with agents in all major markets worldwide, placing models & talent.
What We Do

Do you have that special "IT"!? We've been helping fresh new faces
achieve success for over 27 years!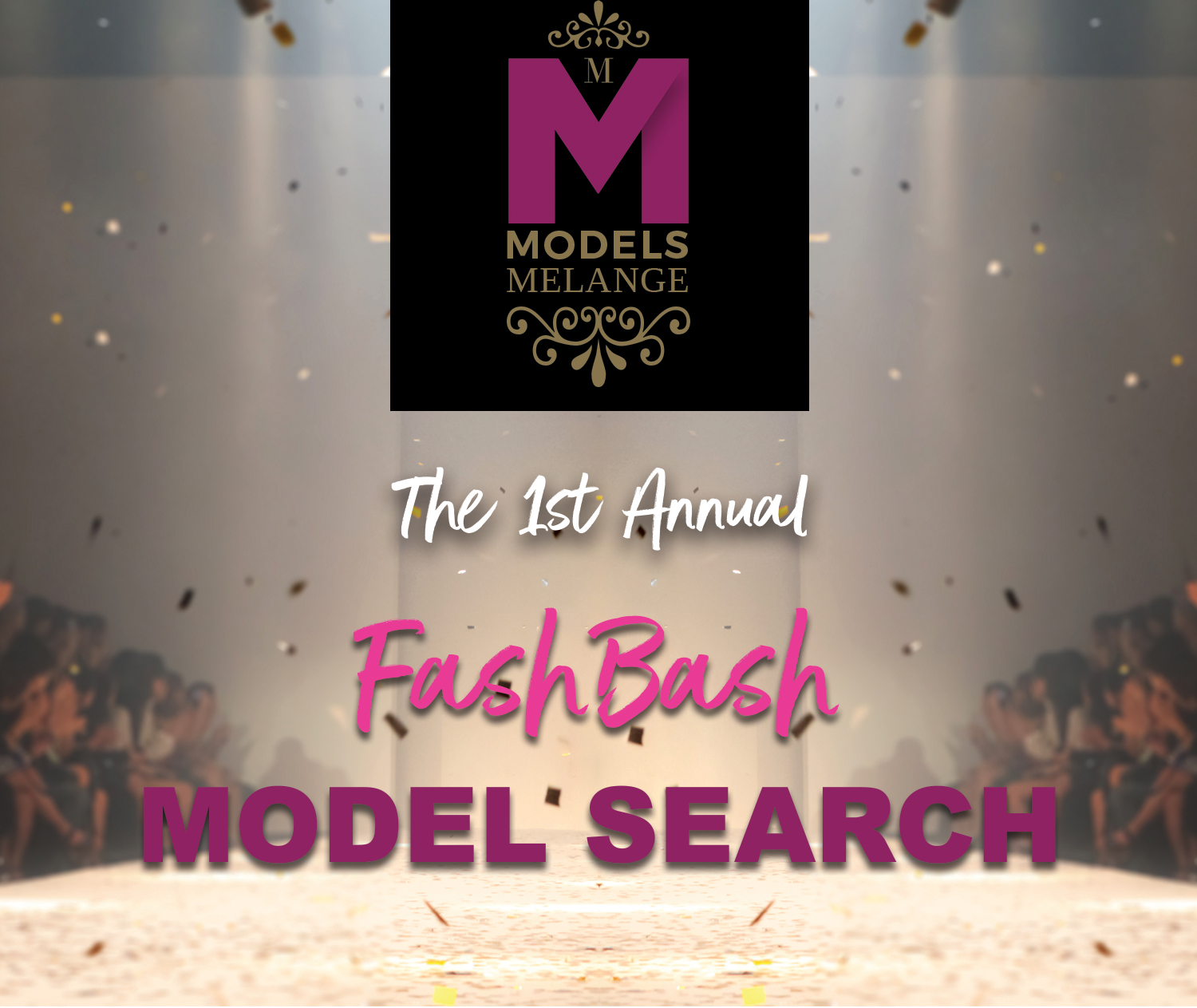 Presented by Models Melange
Be a MODEL !
Be in the FashBash MODEL SEARCH+Charity Fashion Show!
Walk in The FashBash and be scouted by an International
Model Scout
Be scouted by local Fashion Professionals and Photographers.
NEED Kids, Girls & Guys age 6-30 yrs
No experience needed!
Bring a Photo
Learn more and sign up at
www.TheFashBash.com